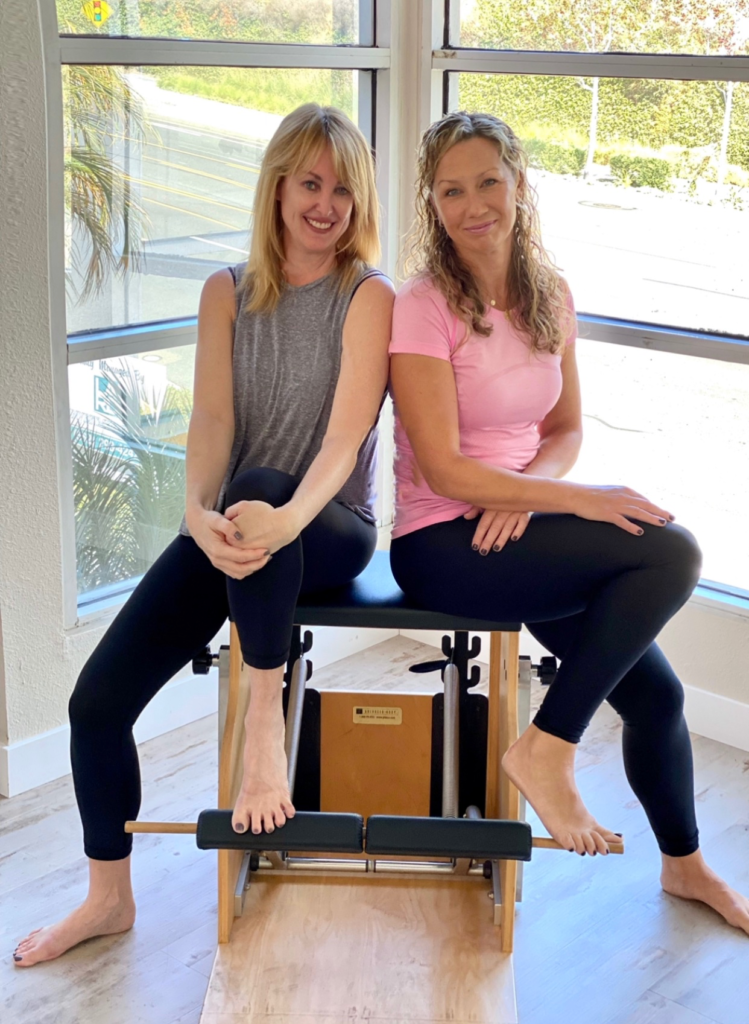 STUDIO HEALTH & SAFETY MEASURES
At WORK · LAUGH · SWEAT, the health and safety of our clients and team is our top priority. We continue to offer a schedule of in-person private, semi-private and classes for your fitness and wellness during these ever-changing circumstances. Extensive health and safety measures are being taken in-studio to provide our clients with a safe environment.
As the COVID-19 pandemic is evolving, we continue to monitor the situation and local regulations to ensure the proper precautions are being taken so everyone in our community can enjoy their Pilates safely. We are committed to adjusting our operations to keep you and our team members protected and healthy.
Our Health & Safety Measures
'In Good Health' Verification
Before coming to the studio we ask that you are in good health and have not been in contact with anyone experiencing symptoms of COVID-19 as detailed by the CDC. As of June 15, 2021 masks are now optional for vaccinated clients while in the studio and working out.
Check-In
We ask that clients remain outside the studio until your instructor welcomes you in. Our class times are 50 minutes to ensure one group of students can exit the studio before the next group enters. Feel free to enjoy our patio.
Socially Responsible Studio
Our Reformers and equipment are placed at least 6 feet apart for personal distance as required by the CDC. Clients are required to bring the following items:
Pilates Grip Socks
Athletic Towel
Water Bottle
Forget something? Not to worry. All of the above items are available for purchase at the front desk.
Hands Off Corrections

We can't wait to hug again but we are not there quite yet. For your safety, our instructors will teach using verbal cues only and will continue to provide modifications, adjustments, and corrections verbally during class.
Studio & Equipment Sanitization
All clients will be instructed to clean the pieces of equipment used during class. Following class, staff will also sanitize equipment and studio spaces according to our enhanced cleaning procedures. Length of our sessions and classes have been adjusted to allow enough time to properly sanitize equipment and studio spaces.
For more information, please refer to the following resource for the latest updates on Coronavirus:
U.S.: Centers for Disease Control and Prevention
In health and happiness,
The WLS Team
---