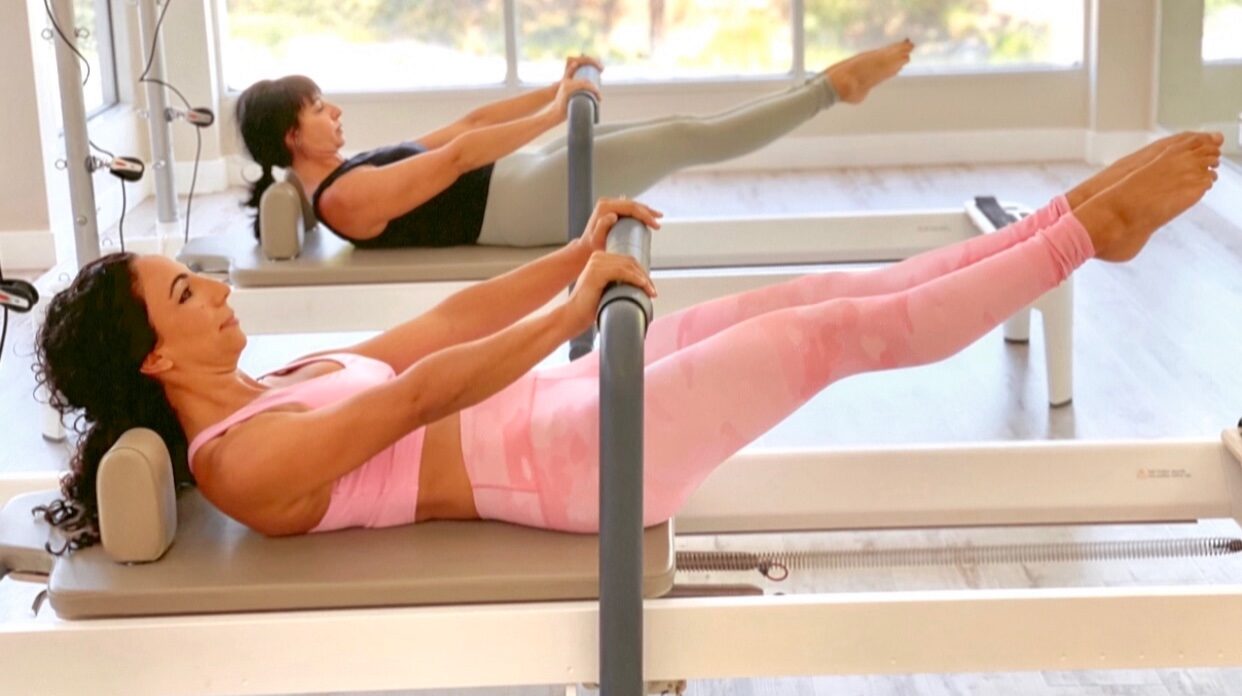 PRIVATE AND DUET INSTRUCTION
Do you want a little more specialized attention, or looking to have a truly private studio experience? Whether you are looking to increase your fitness or address an injury, private and semi-private sessions are a great way to get the workout that fits you.
During a private (one-on-one with an instructor) or duet (semi-private with two students to one instructor) you use apparatus such as the Reformer, Cadillac, Wunda Chair, CoreAlign and Ladder Barrel along with other auxiliary equipment. Our teachers provide an attentive and supportive environment that will challenge you while helping you focus on correct technique and proper alignment.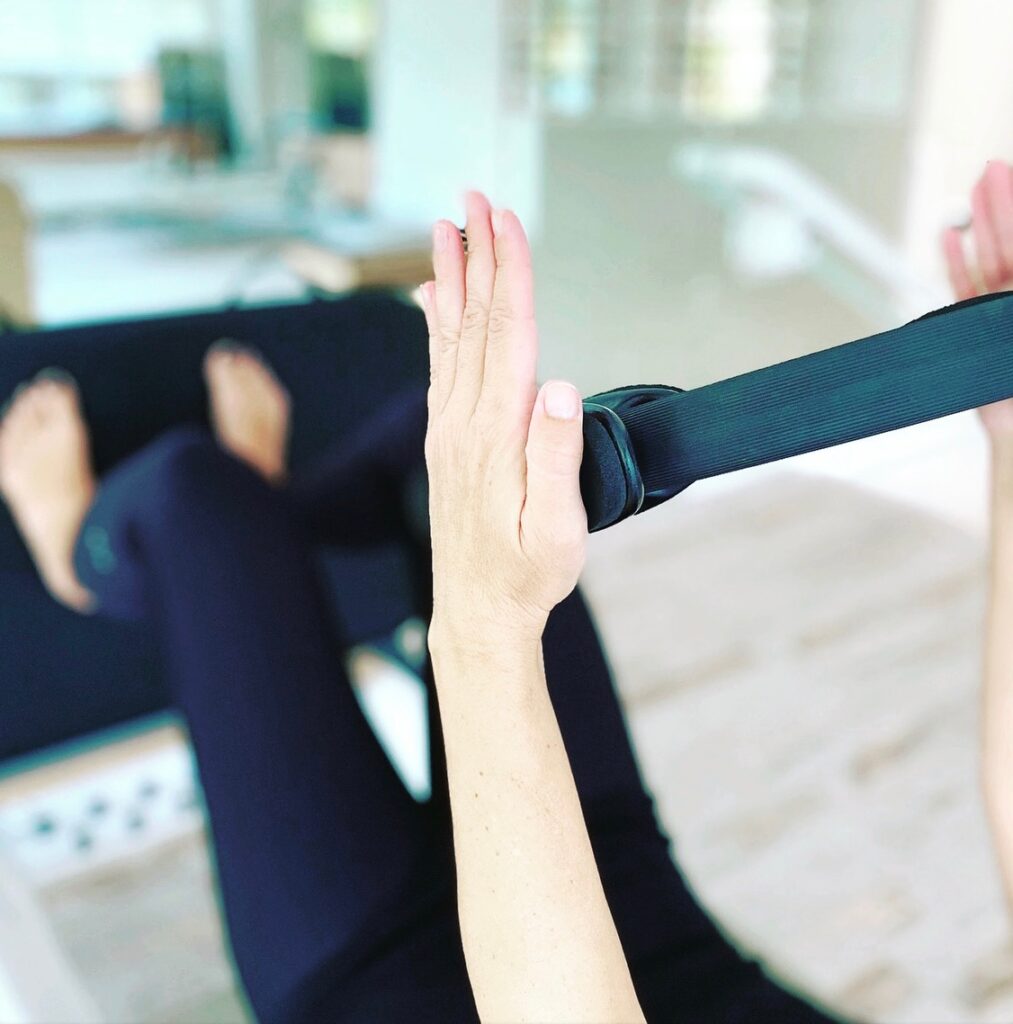 Classes are scheduled conveniently early mornings and lunchtime through to late evenings so there will be a time to suit you.
GROUP REFORMER CLASSES
Our group reformer classes are intimate and intensely challenging with just four students per class. After each 50 minute class you will feel improved posture, increased balance and a connection to your "core" muscles. Even our new students will notice an immediate difference.
Our group classes include work on the Reformer, Mat, Tower and Jumpboard. We have hundreds of exercises ready to share with you. Whatever your goal, our studio classes will build strength, tone muscles and increase endurance advancing your physical health and mental well-being.
P I L A T E S
for two
PRENATAL CLASS AND INSTRUCTION
This class and sessions are designed specifically for expectant mothers. When you are pregnant, your body changes rapidly and therefore needs specific exercises for the health and safety of you and your baby. There are movements that should be avoided during this exciting time. We will create a safe, comfortable space while guiding you through trimester specific exercises to keep your body strong and toned during your pregnancy.
Many women have found that prenatal exercise such as Pilates helps move the labor and delivery process and makes post-natal body recovery more efficient. This is a great opportunity to join a community with other expectant mamas while keeping your body in shape!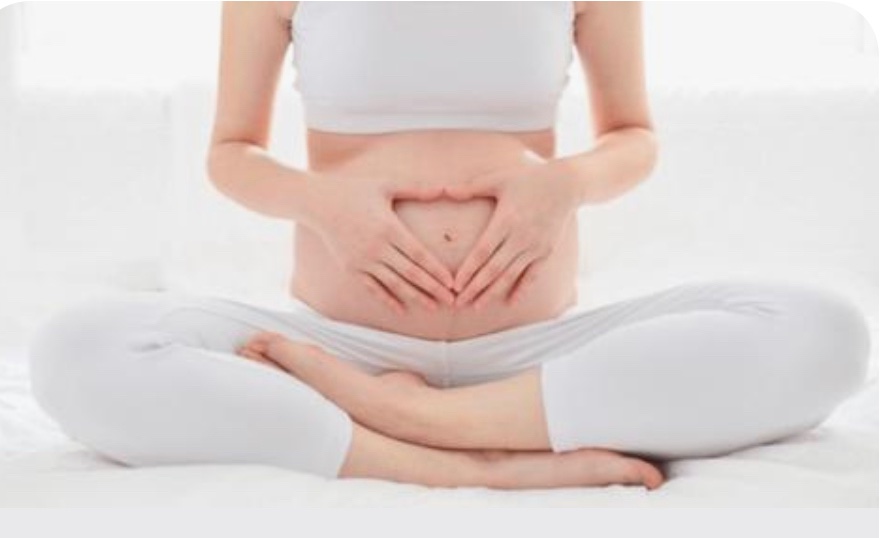 Here's what some of our clients have to say about
WORK · LAUGH · SWEAT…
"This phenomenal studio in Dana Point is run by the best two Pilates instructors I have ever had! Charone & Kristen tailor every private session to my alignment and what my body needs the most. I no longer need physical therapy and my body looks 100% stronger!"

-Sara F.
"I went to Work Laugh Sweat to get relief from my sciatica. My core is now stronger than ever and I feel great! At the studio they keep you inspired and the training is fun and fast!"

-Jesse C.
"The studio is gorgeous, clean and very well maintained. The instructors at Work Laugh Sweat are amazing! They are passionate about what they do, it shows!"

-Dayna D.
"Small group classes and private sessions are consistently high level instruction and the atmosphere is always friendly and welcoming. I call this studio "my happy place"!"

-Joan A.