Pilates is
P O W E R
Honor your
C O R E
S C U L P T

your spirit
W O R K  ·  L A U G H  ·  S W E A T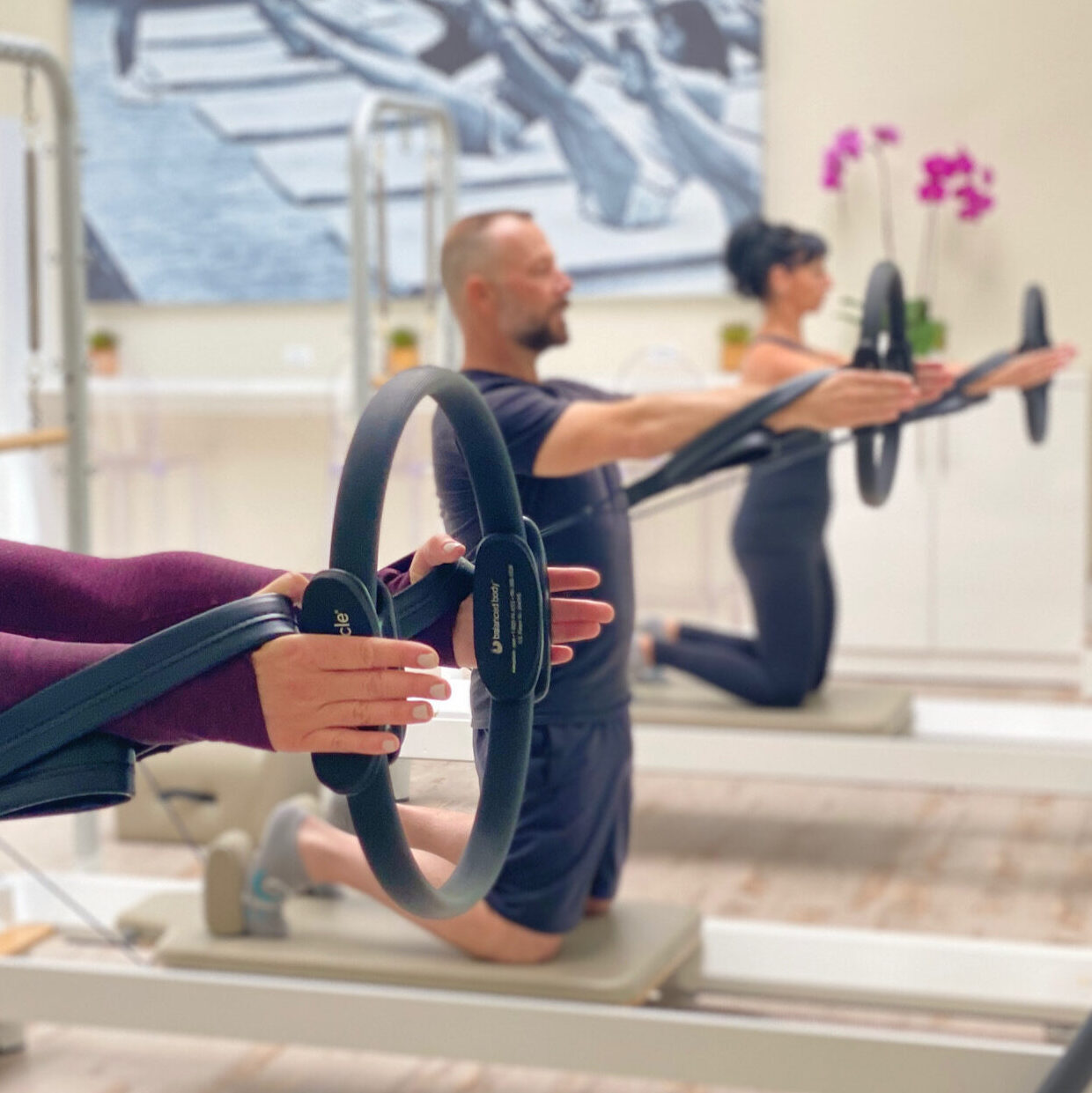 GROUP CLASSES
These fifty minute classes combine Reformer, mat, tower and jumpboard exercises to ensure a full-body workout.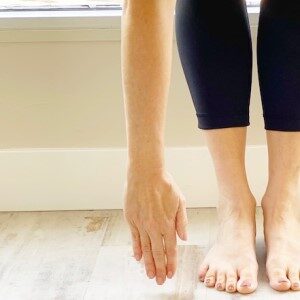 PRIVATE SESSIONS
Designed for a student to receive one-on-one instruction to advance one's Pilates practice & address specific goals.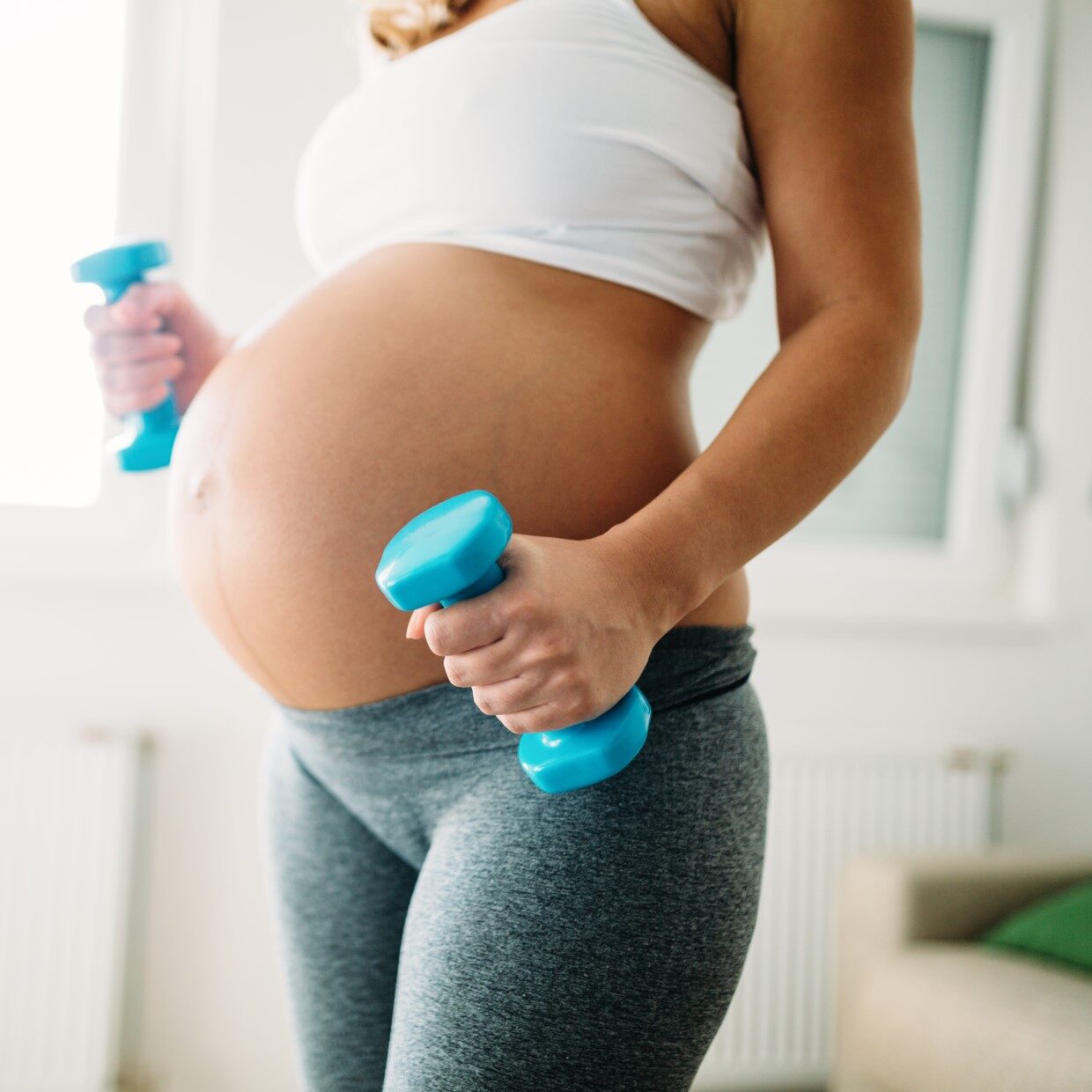 PRENATAL INSTRUCTION
Specifically designed for expecting mothers who want a safe and nurturing space. A great way to stay fit and meet other mamas!
FIND YOUR CORE